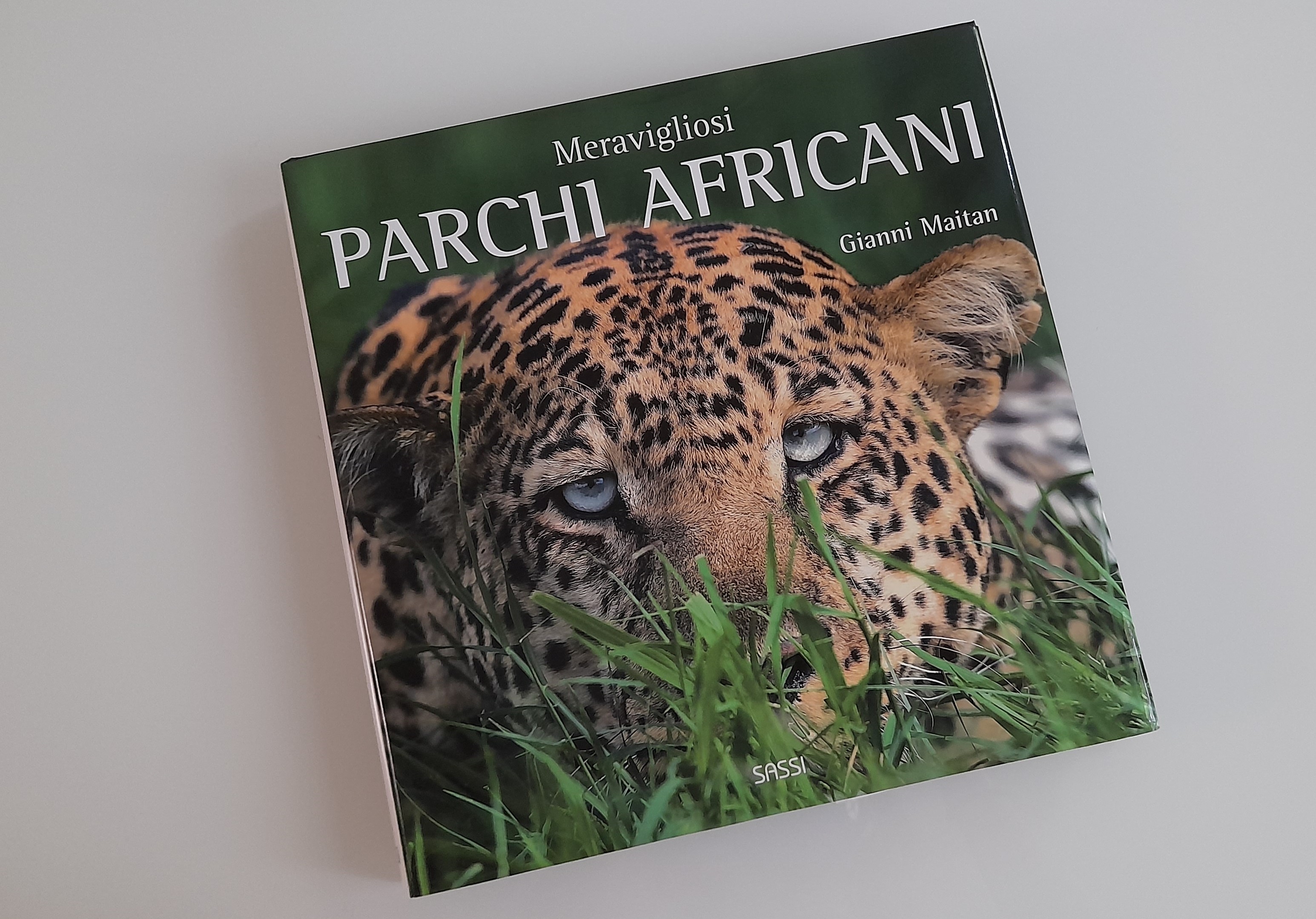 Gianni Maitan, accompanied by his wife Marialuisa Tramontan, has travelled throughout Africa for over 15 years and has had the chance of visiting the most fascinating natural reserves and parks of the African continent.
His great passion for wildlife photography has taken him to explore the most amazing wilderness areas: from Kenya to Tanzania, from Malawi to Zambia, from Zimbabwe to Botswana, from South Africa to Namibia.
This book is an enticing journey through nine African countries and twenty-two preserves, some of them hardly reachable, or little known, and rarely published.
Thanks to the outstanding quality of its photographs, along with comprehensive descriptions, both in Italian and in English, (featuring also detailed maps that precisely locate the parks of the various countries), this volume is an exceptional means to appreciate the almost unspoilt world of the African continent and its magical and timeless beauty.